Makah has its own unique significance because of its historical background and wonderful places. Muslims are devoted towards Makah & Madina because of the prophet Muhammad(PBUH).
Every year millions of Muslims visit Makah to perform their Islamic ritual like Umrah. They also visit graves of other sahabas to feel their love for Islam and beloved prophet Muhammad (PBUH). Before going there, everyone thinks about what they are going to do there, after reaching there.
Here are a few things I would like to mention to make it easier for you.
Masjid Al -Haram
When you visit Makkah, visiting Masjid-Al-haram is a must-visit. It is the largest and one of the oldest mosque in the world, built around the Kabbah. It is also a very sacred place for Muslims around the globe. Muslims turn their faces towards this because its their qibla. Every year millions of Muslims visit this place.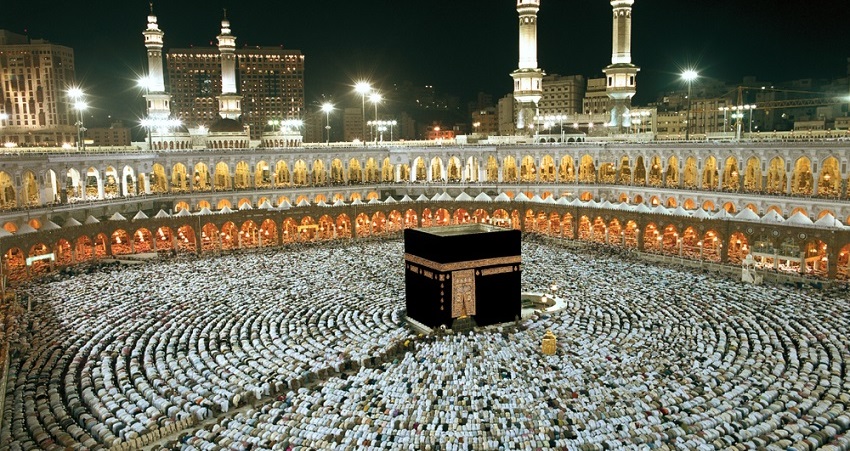 2.Black stone
Blackstone (Hajra-e-Aswad) is the eastern cornerstone of the Kabah. Every Muslim wishes to touch this sacred stone while doing hajj because we believe it's a stone of Jannah. It was placed in kabbah by our beloved prophet Muhammad (PBUH).
3. Jabal-Al-Noor or cave of Hira
Jabal-Al-Noor is a mountain near Makkah which means a mountain of light. There is a venue called the cave of Hira, it has tremendous importance in islam  because there Hazrat Muhammad (PBUH) used to receive his revelation.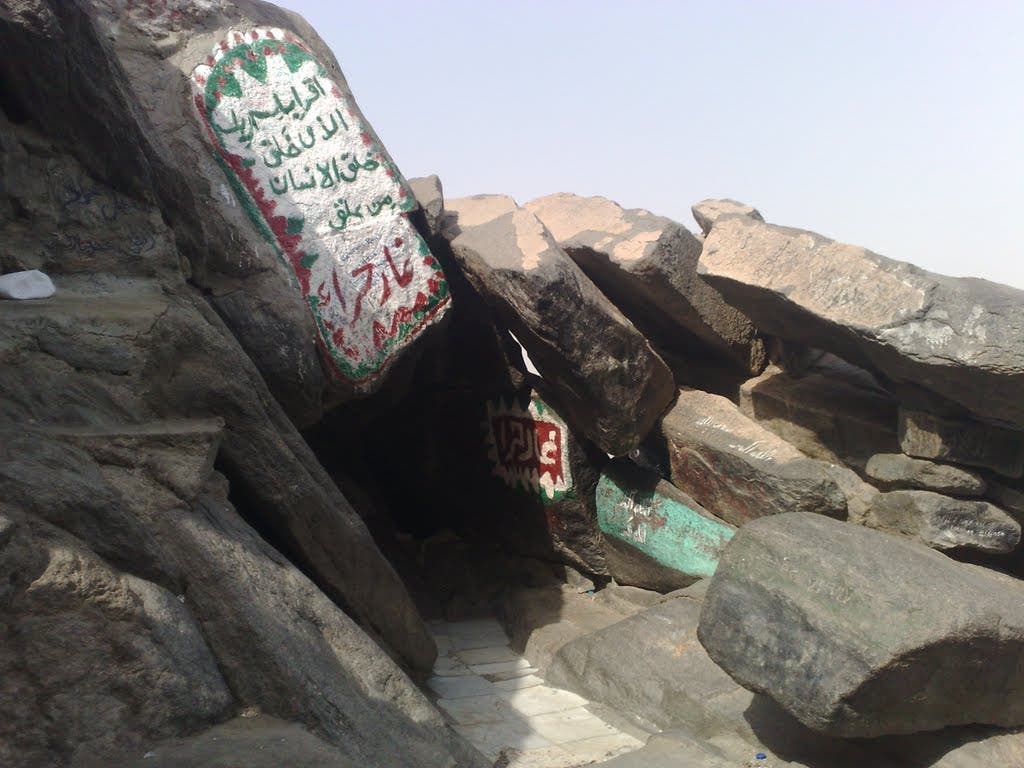 4. MASJID E TANEEM
Masjid e Taneem is also called Masjid e Ayesha. It's five miles away from Holy Kabaa. It is the best place to do change or ablution if you are staying nearby. It is used by local. Muslims as Miqat (a place to put on pilgrimage garments).
Mina is a city famous for hosting millions of pilgrimages every year. it is commonly known as "city of tents". Mina posses the Jamarat along with three other pillars where pilgrims throw stones at devil.
Mount Arafat
 Your visit of Makkah would be considered incomplete if you won't visit Arafat. This place has a great significance for Muslims as Hazrat Muhammad (PBUH) gave his Farewell sermon there.
Makah mall
It is biggest shopping center of Makah located near the grand mosque, offering all popular brands of the world, famous desi cuisine and international food chains.it is an ideal place to grab gifts for your loved ones.
Are you looking to visit Makah and worrying about what you should pack? Don't worry we have got your back. Check out our checkout Ma'Assalama online shop. You will get everything you might need.